Metal trade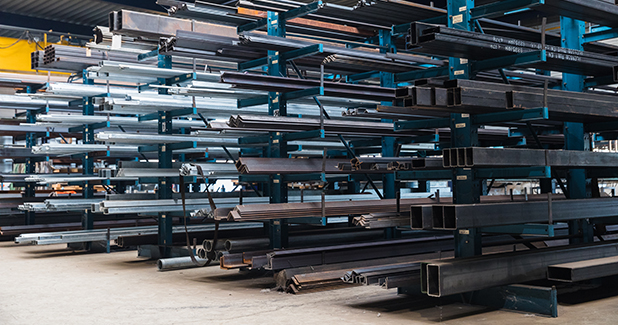 Jos Menten Metaalhandel supplies a wide range of metal products in various forms: sheets, tubes, bars, beams, etc. We can deliver these products in many different material qualities and mostly directly from stock. Broadly speaking, we can divide our range of metals into three groups: steel, stainless steel and aluminium. Besides delivering standard trade lengths, we can also cut our beams and profiles to size. Both straight and mitre. Specific wishes can be quickly identified so that we can tailor our service to them.
We also have a large stock of second choice materials.
Just-in-time delivery is our key word. The continuous stock and our fast suppliers guarantee perfect stock management so that there is always enough available and delivery times are reduced to a minimum. We deliver, if desired, on location.